MOULDINGS
Autoclaved Aerated Concrete Moulding.
The Best Material for Exterior Mouldings
Aesthetics, functionality and sustainability.
See more
What is it made of?
It is made of cellular concrete.
Cellular concrete is ultra lightweight concrete with a unique cellular structure that provides fire resistance, superior energy efficiency and acoustical properties. 
With over 20 years of experience in concrete, we developed an aerated, easy to install lightweight mouldings for every use. Our products are a perfect fit for window sills, window trims an cornices, we even have flat bands for a more modern and minimalist look for exterior decoration.

With over 300 Models on Cornices, Trims and Sills, you can create thousands of different combinations, you can install the mouldings as you see fit.
✔ Minimal Maintenance.
✔ Fire resistant, totally inorganic, and does not contain any combustible materials.
✔ Cut and miter with standard woodworking tools.
✔ Increase your home value (equity).
✔ Lifetime Warranty Against Manufacturer Defects.
✔ We are manufacturers.
✔ Shipped directly to you, from our factory to your site.
Ranch Feil Fance
Our Ranch Rail Fence are manufactured with high standards and quality controls to
obtain highly resistant products that withstand inclement weather due to being
exposed to the elements and can have a long duration providing an effective
protection.
See More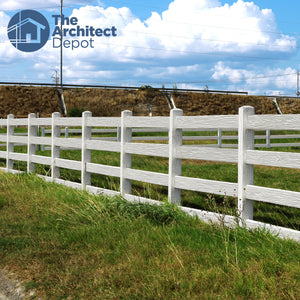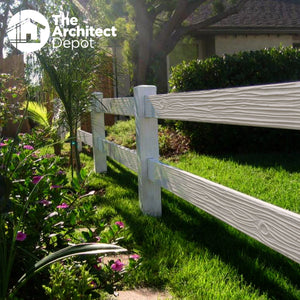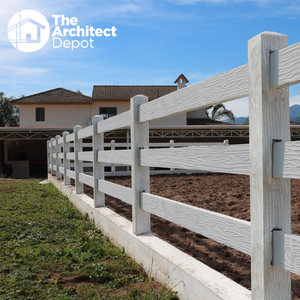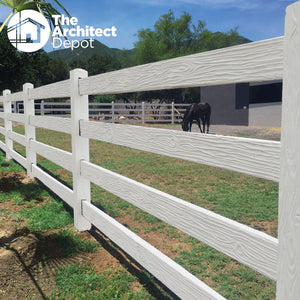 We are manufacturers with over 20 years of experience
We sell direct from factory to the final client. Ships direct to your job site in boxes or pallets via LTL courier (Fedex).
We offer Professional and wholesale discount contact us for more information.